From Bousson to the Black Lake – Italy
by Olegs Belousovs • • Gallery in World Places – Italy
For me and my older sister is a tradition, once a year, to climb the mountain to the Black Lake, starting our walk from Bousson. At the refuge above they make a good venison sausage and polenta, as well as serving a good Punsch liquor. Walking time is about 3 hours on the snow, in seasons without snow it's more quickly. Nice and Easy/Intermediate hike you can do in every time of the year.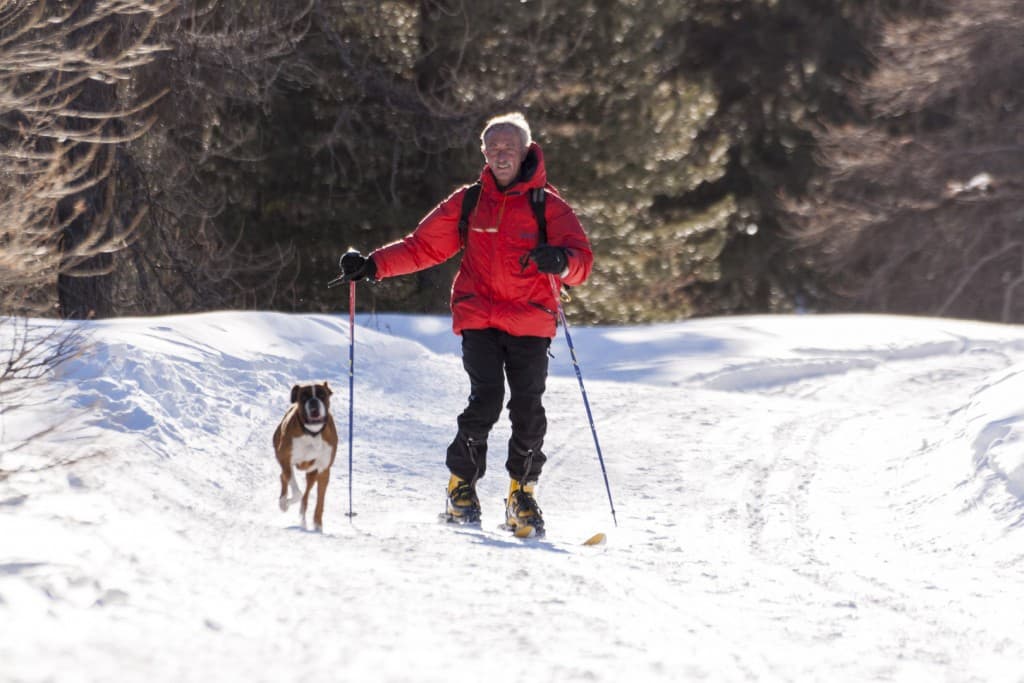 We have only begun to go up and there are those who already goes down, even on fours. Who knows if we'll also go down on all fours 🙂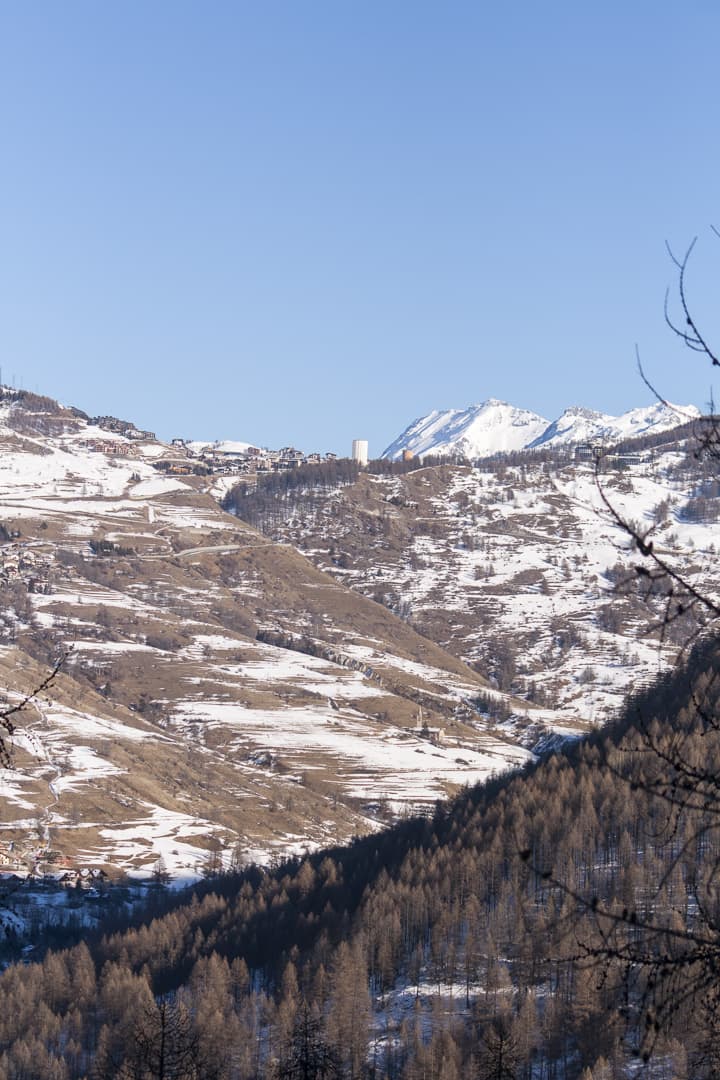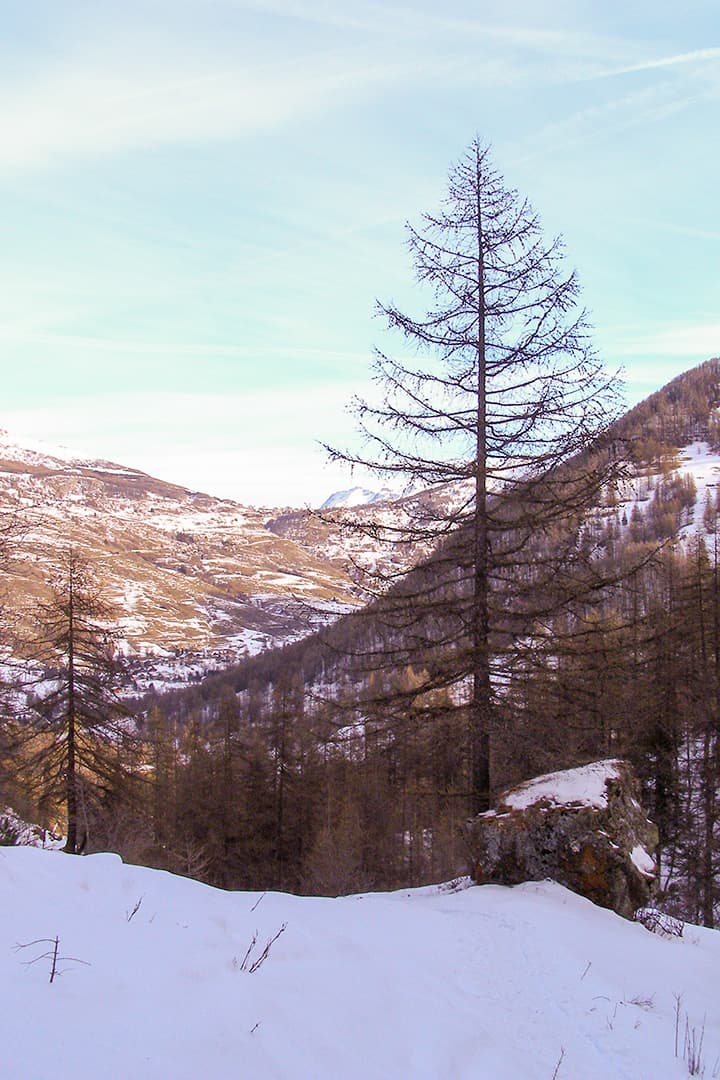 The higher you climb, the more you start to see Sestriere and its towers which are hotels.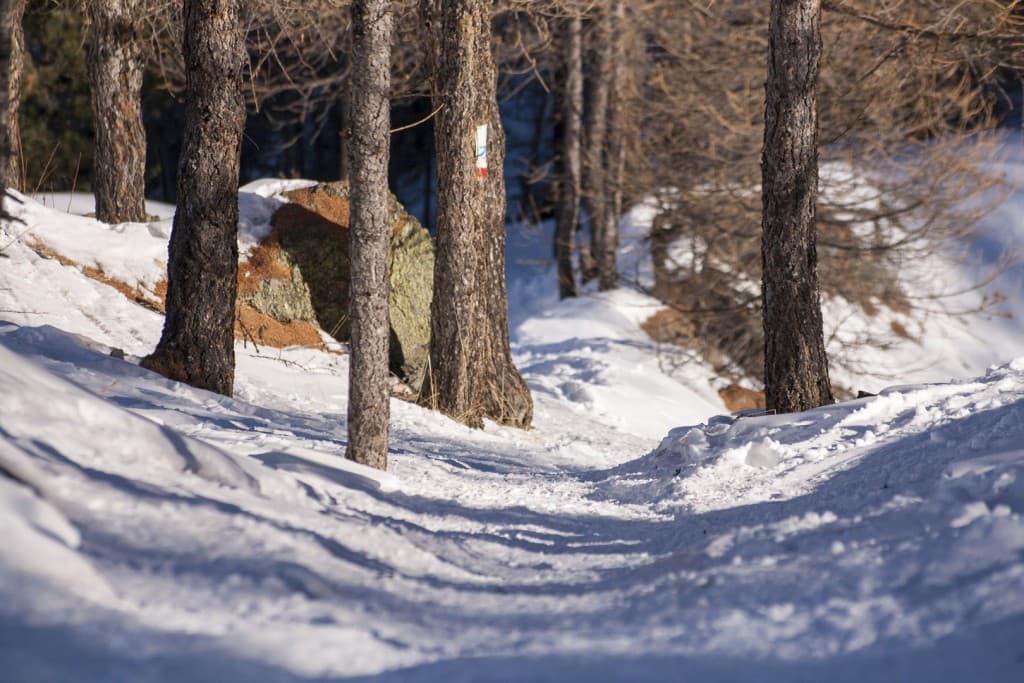 There are many trees with various signs of the various paths, which serve for better orientation and for not get lost.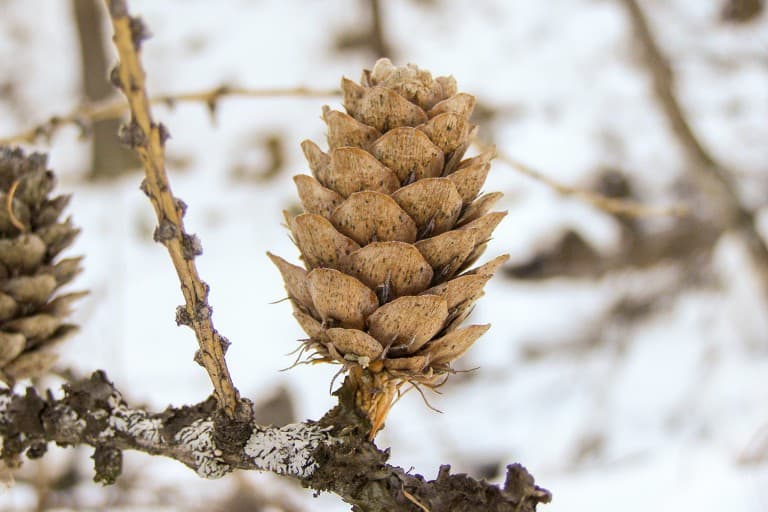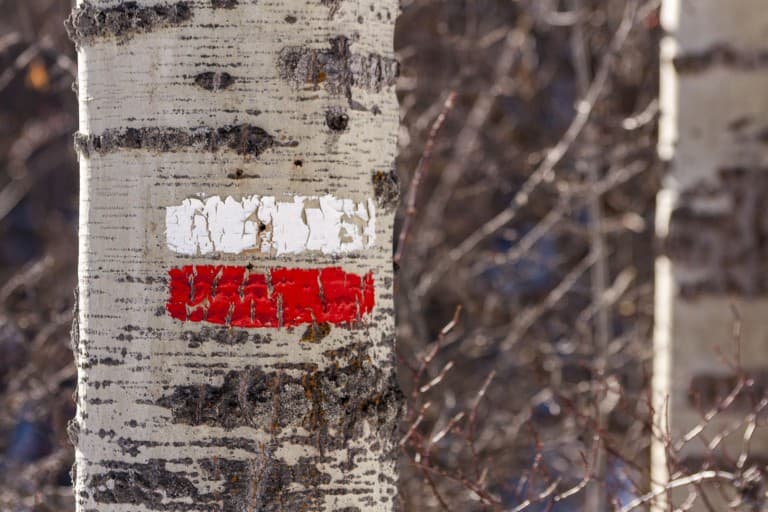 Going up I met different kinds of trees and cones of various shapes and sizes.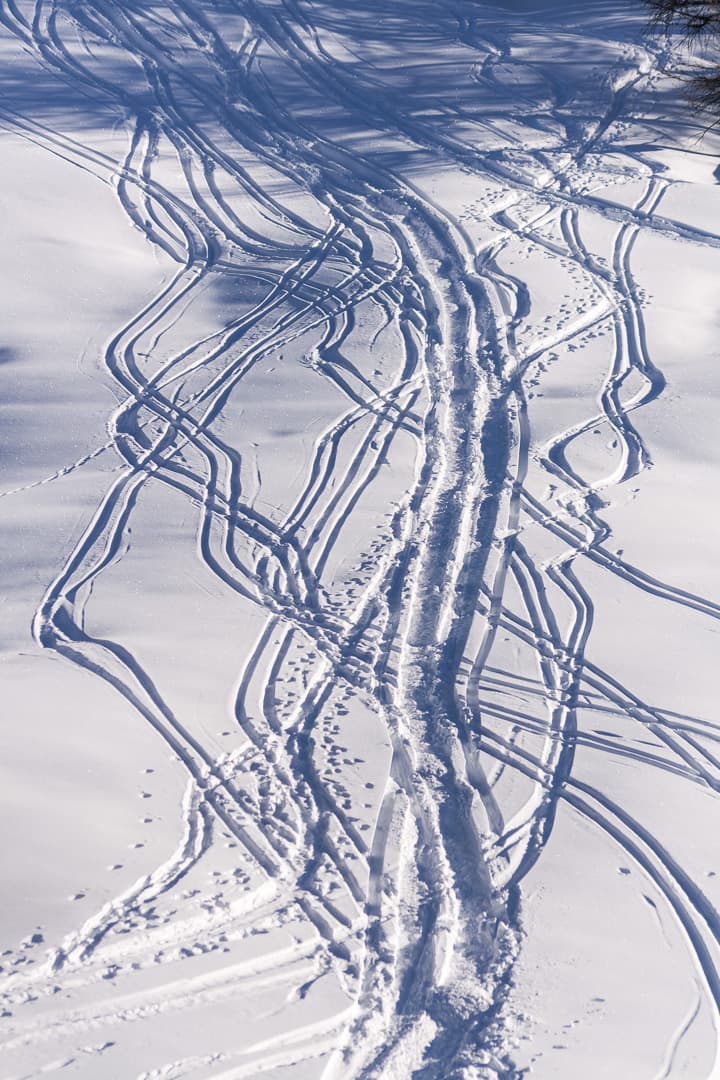 Many skiers go up to the Black Lake and then do the downhill off-piste. Skiers leave the trails in the fresh snow that look like real paintings.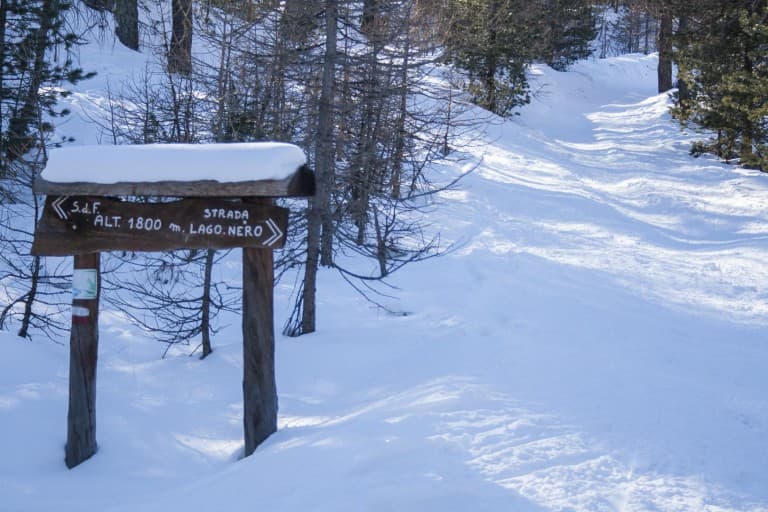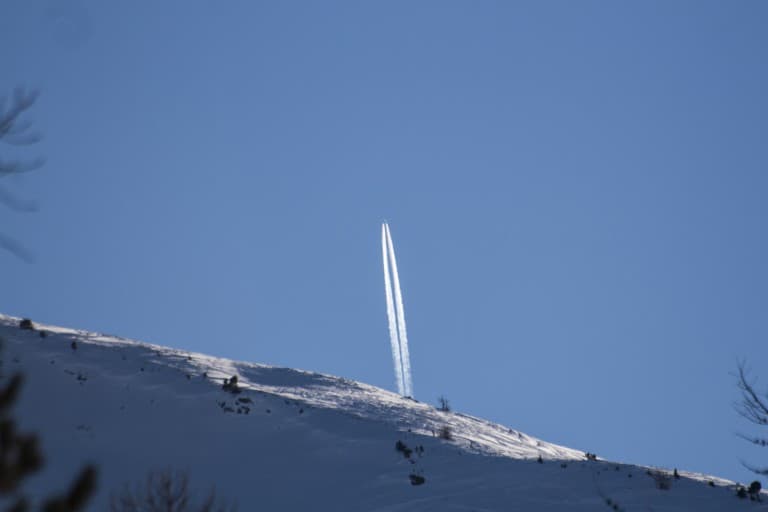 Going up you get closer and closer to the sky and even the planes that pass now seems to be closer to you.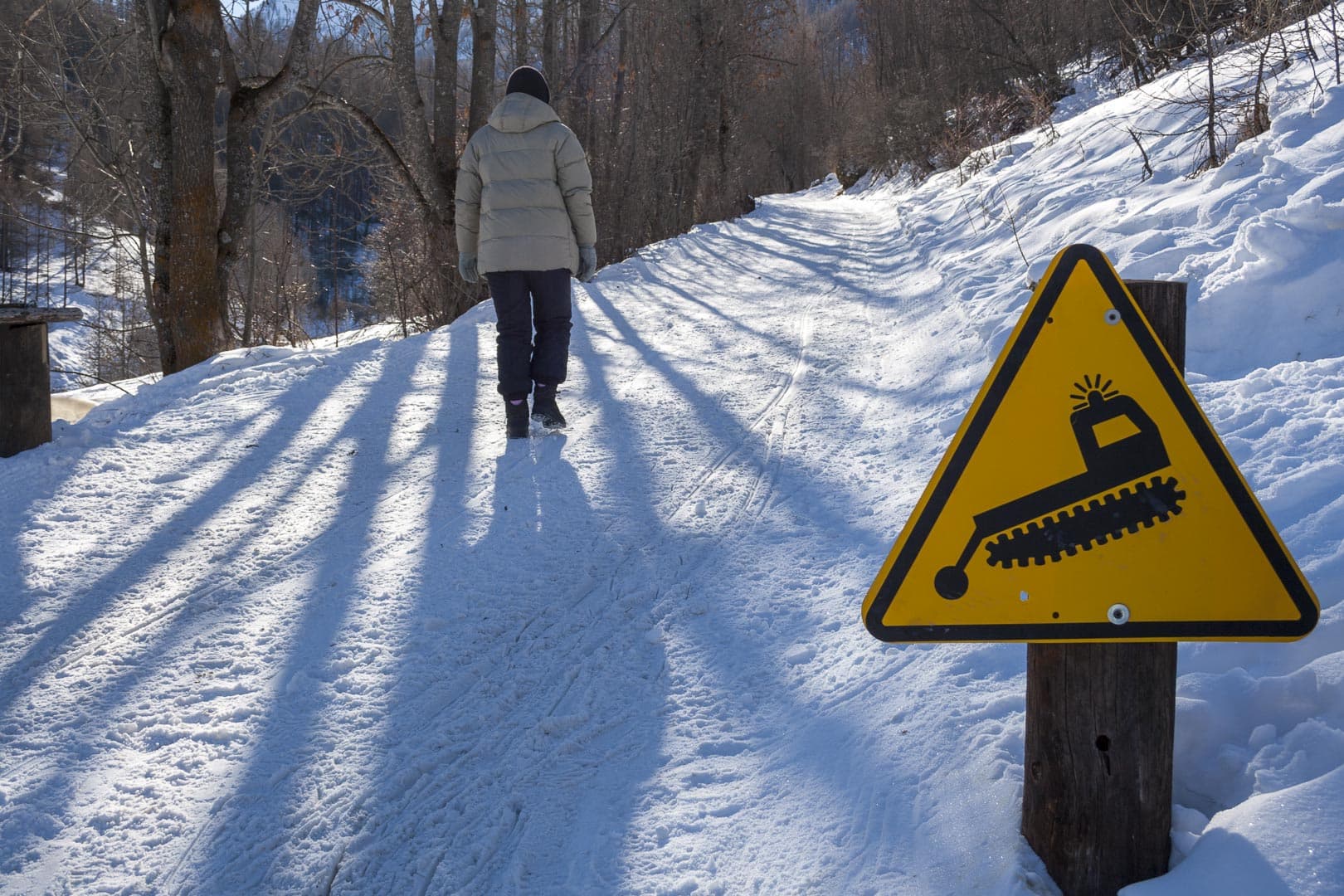 If there were no snowmobiles paving the way you'd need the snowshoes to climb.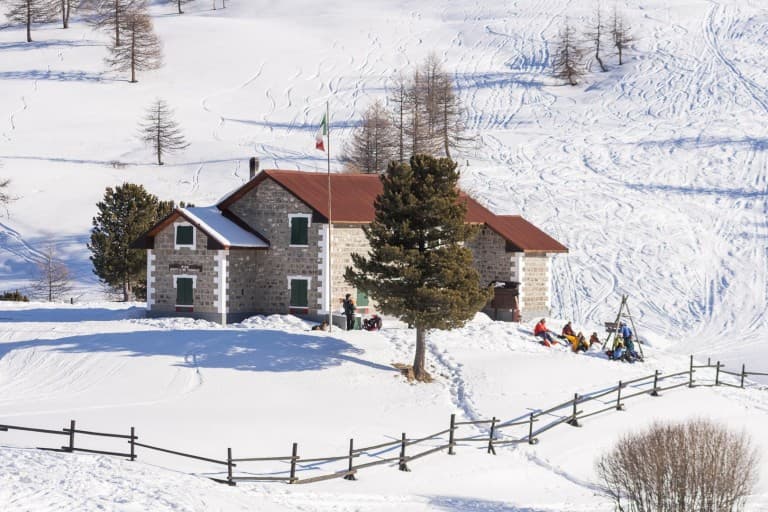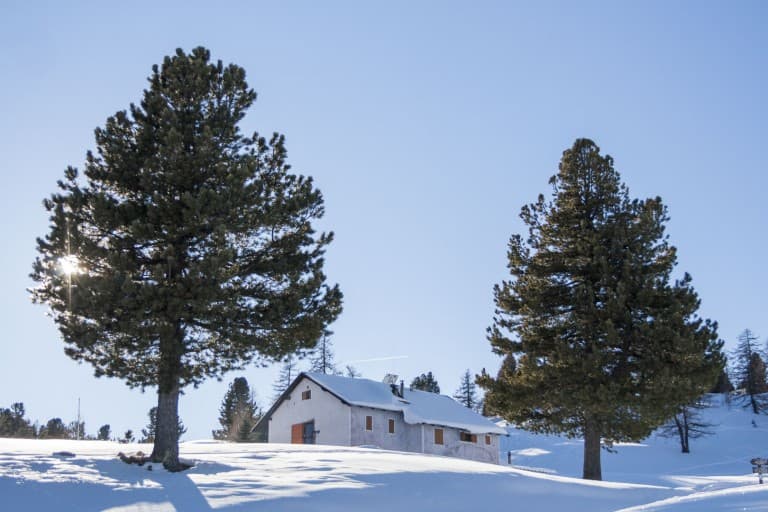 Finally we are beginning to see some refugees, we are already hungry and we need to rest and recharge our energies.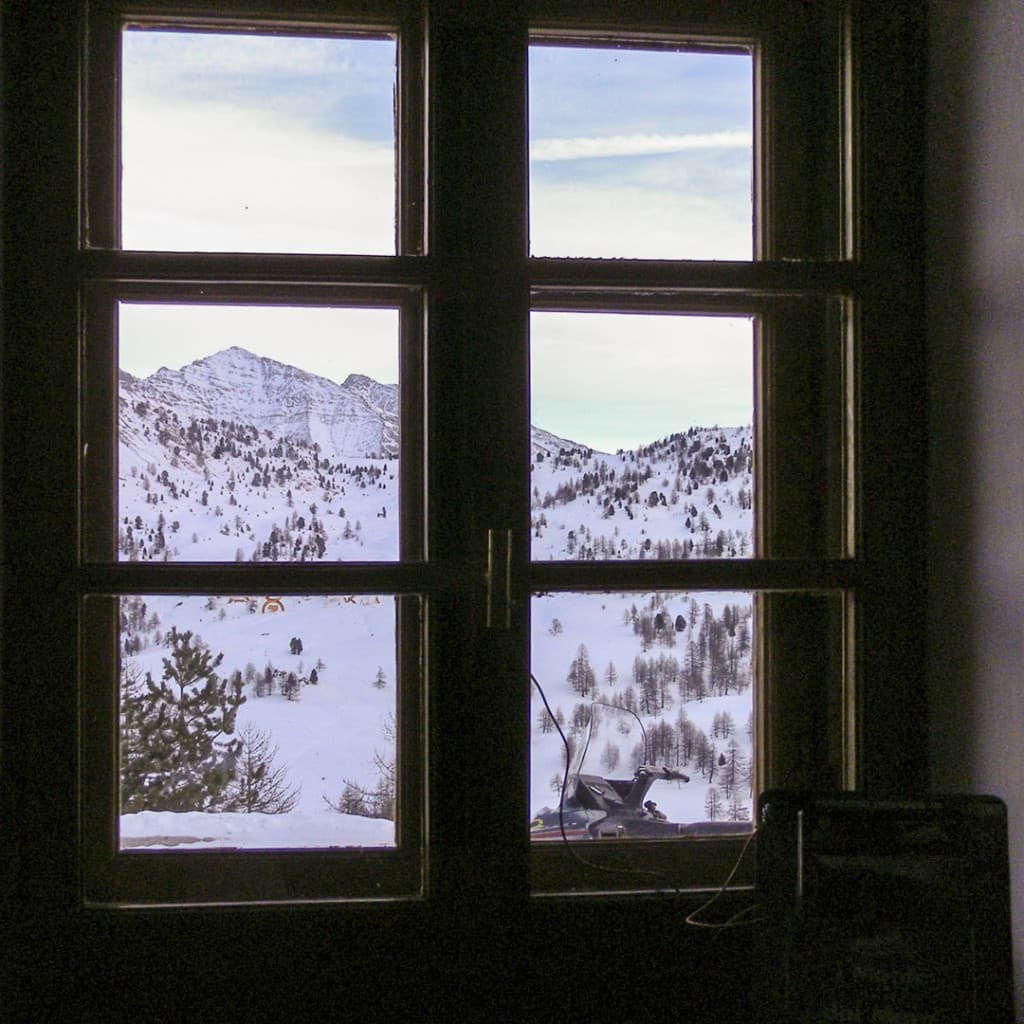 Have lunch and warm up at the refuge with these views is really a very wonderful experience (preferably in the company of friends or your loved ones).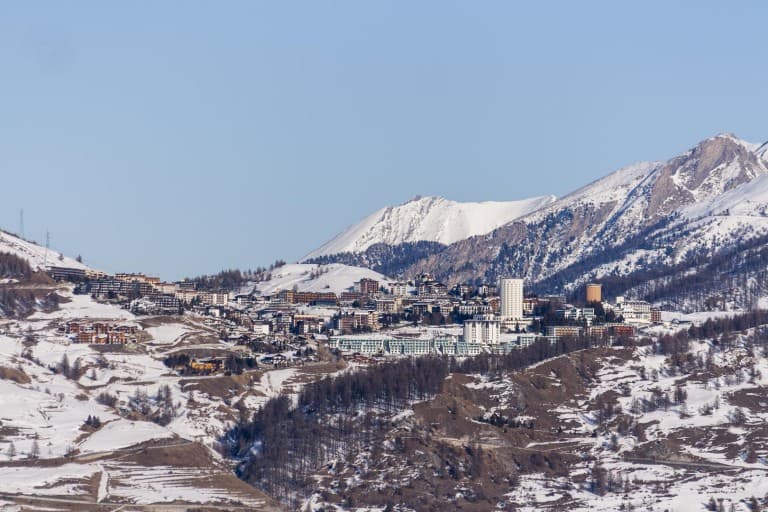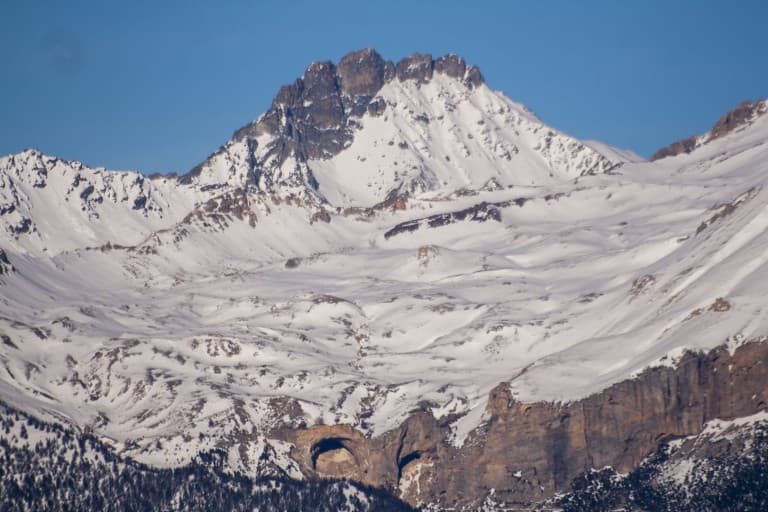 These other views become showcased on the way to the Black Lake.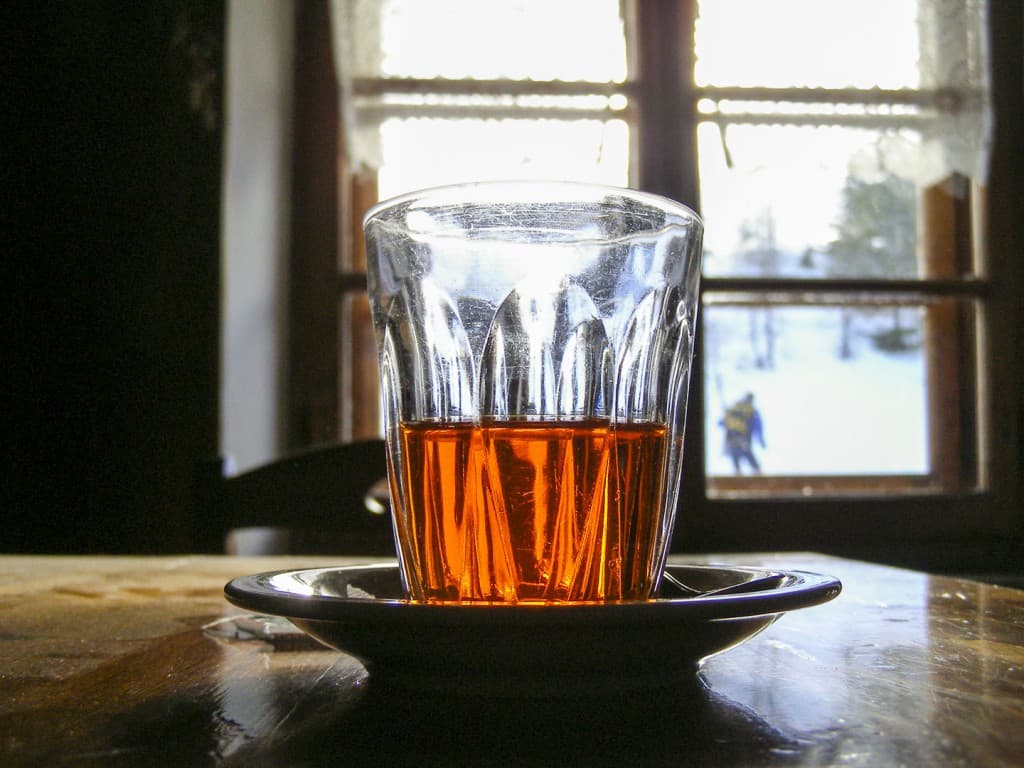 Here are just in time for a good Punsch after lunch and ready to go, but be careful not to overdo it with shorts, which go down smooth. Remember about going down on all fours?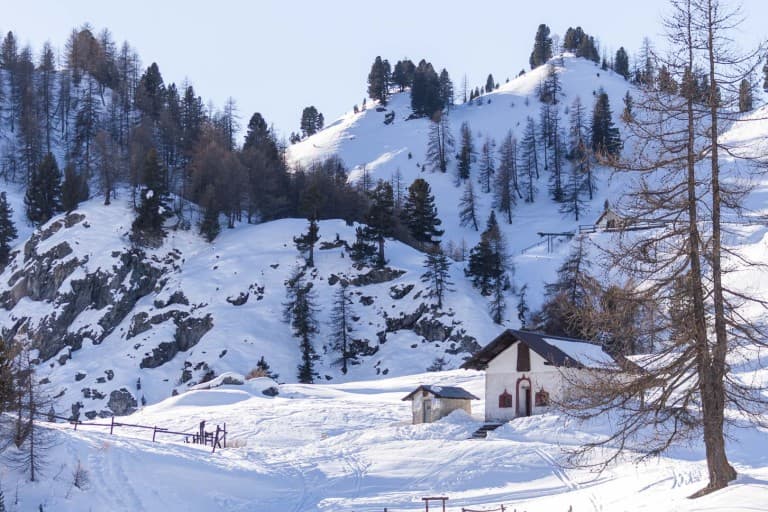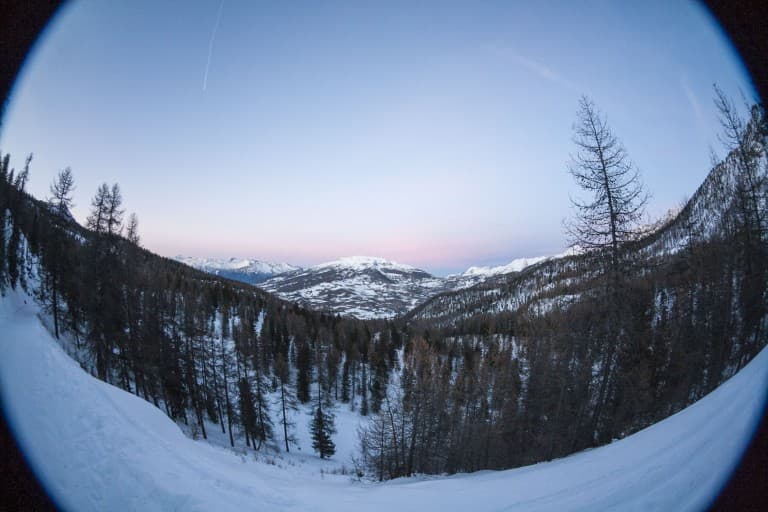 Other great mountain views of the valley during the descent…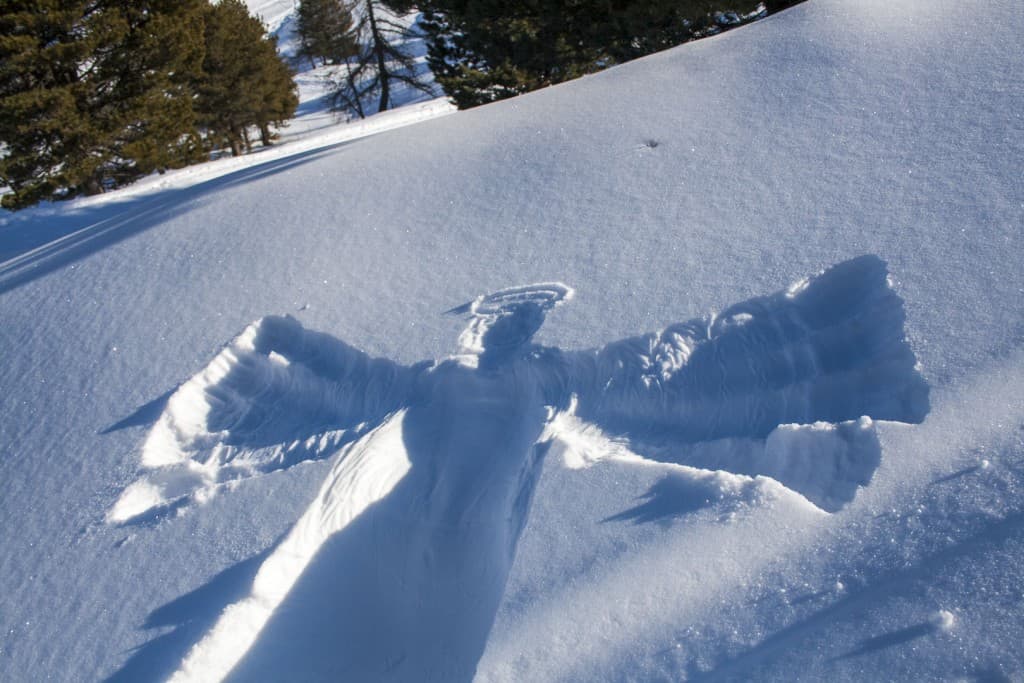 …and certainly some inevitable side effects of Punsch 🙂
I know, you thought: "but where's the Black Lake? It's all white on your pictures." Unfortunately, the lake is completely frozen and covered by snow during the winter, to see it you would be going there in the warm seasons.