I was in Benidorm with my best friend on summer vacation. We drove from Italy, driving through the incandescent roads. Really crowded place with very wide beaches, seems a bit to be in Miami but in Europe.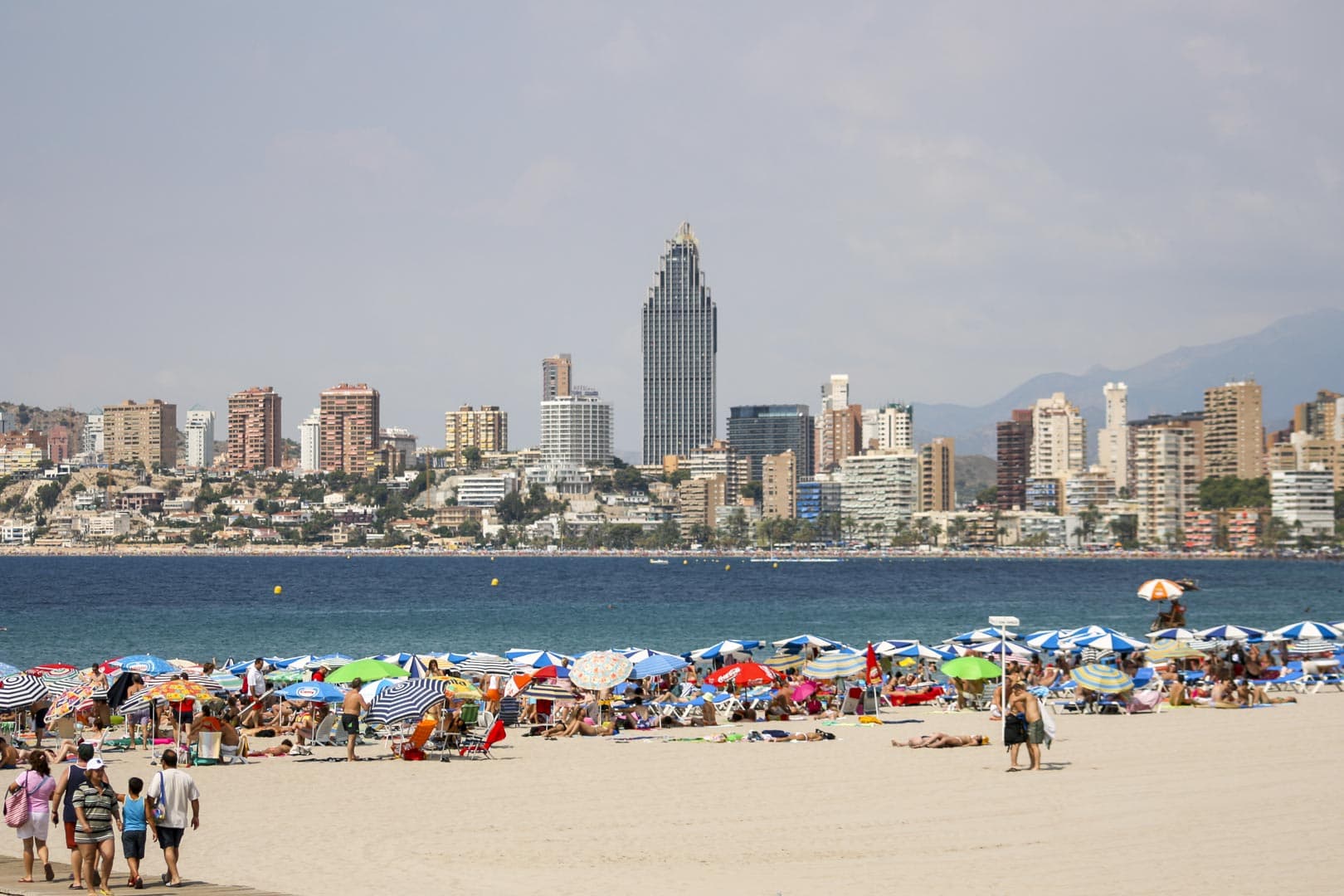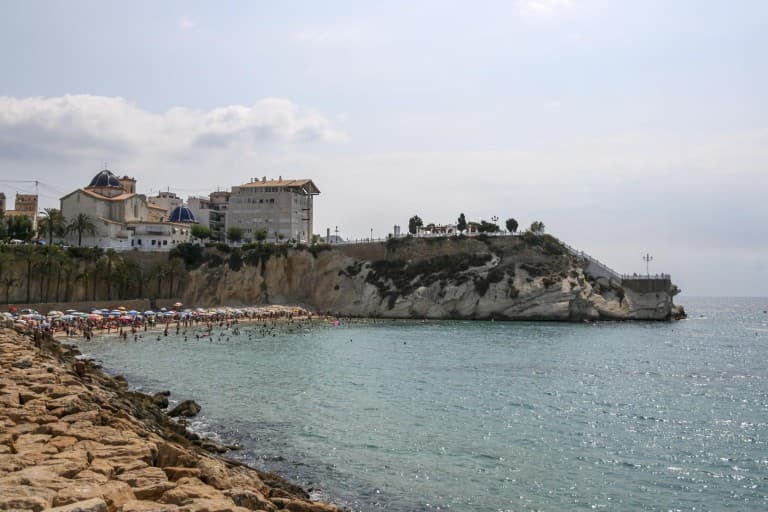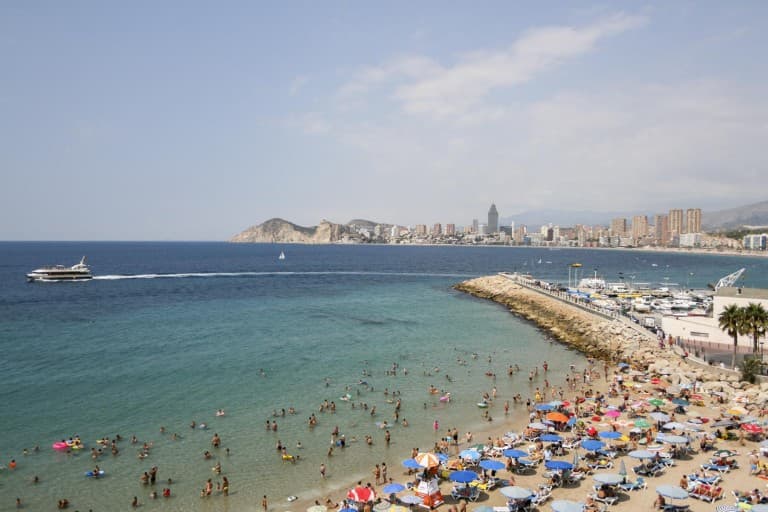 In Benidorm there are beaches for all tastes.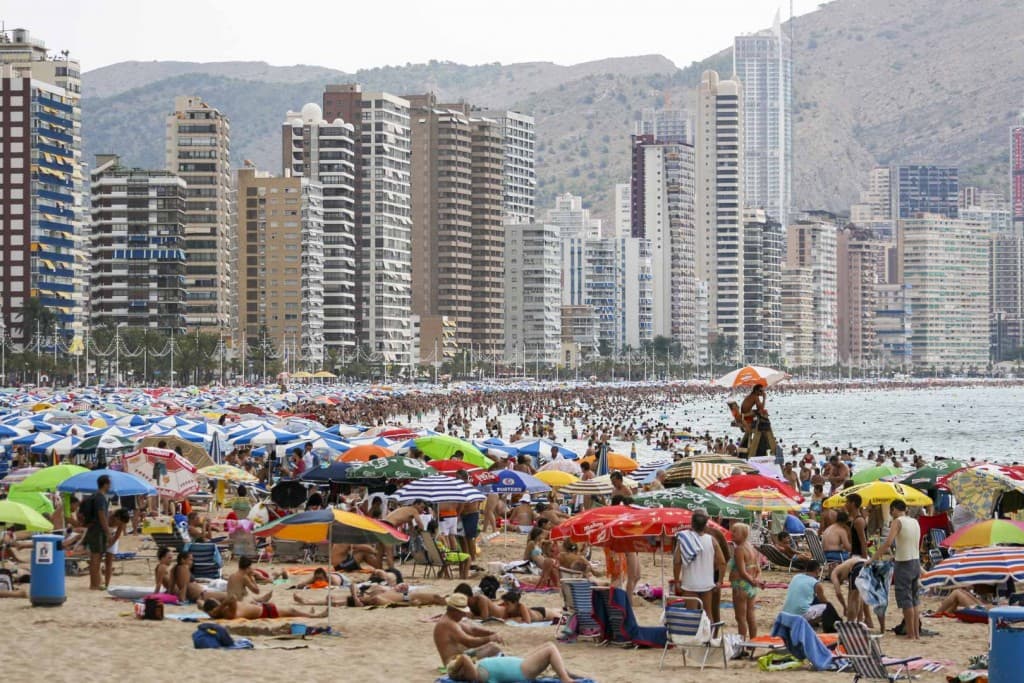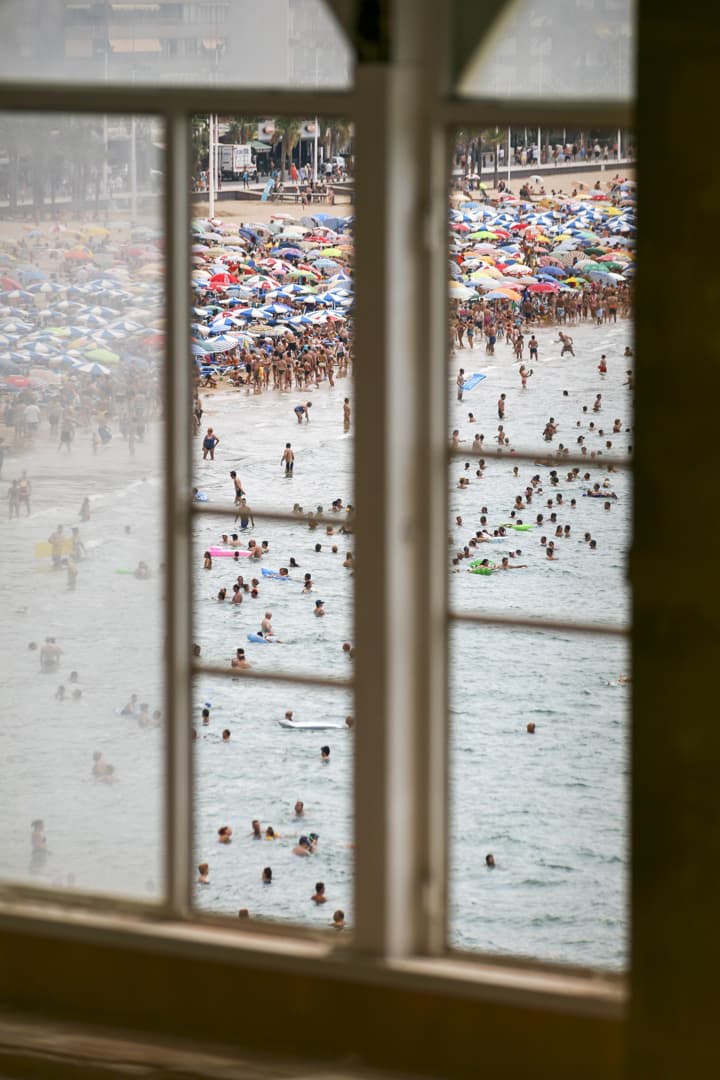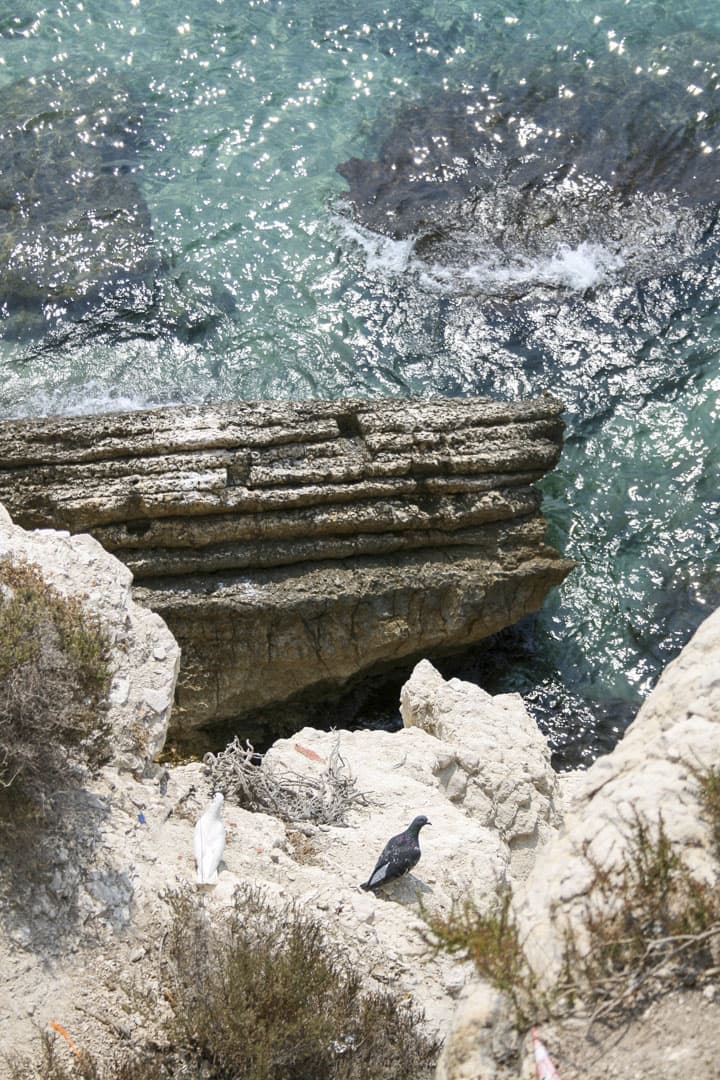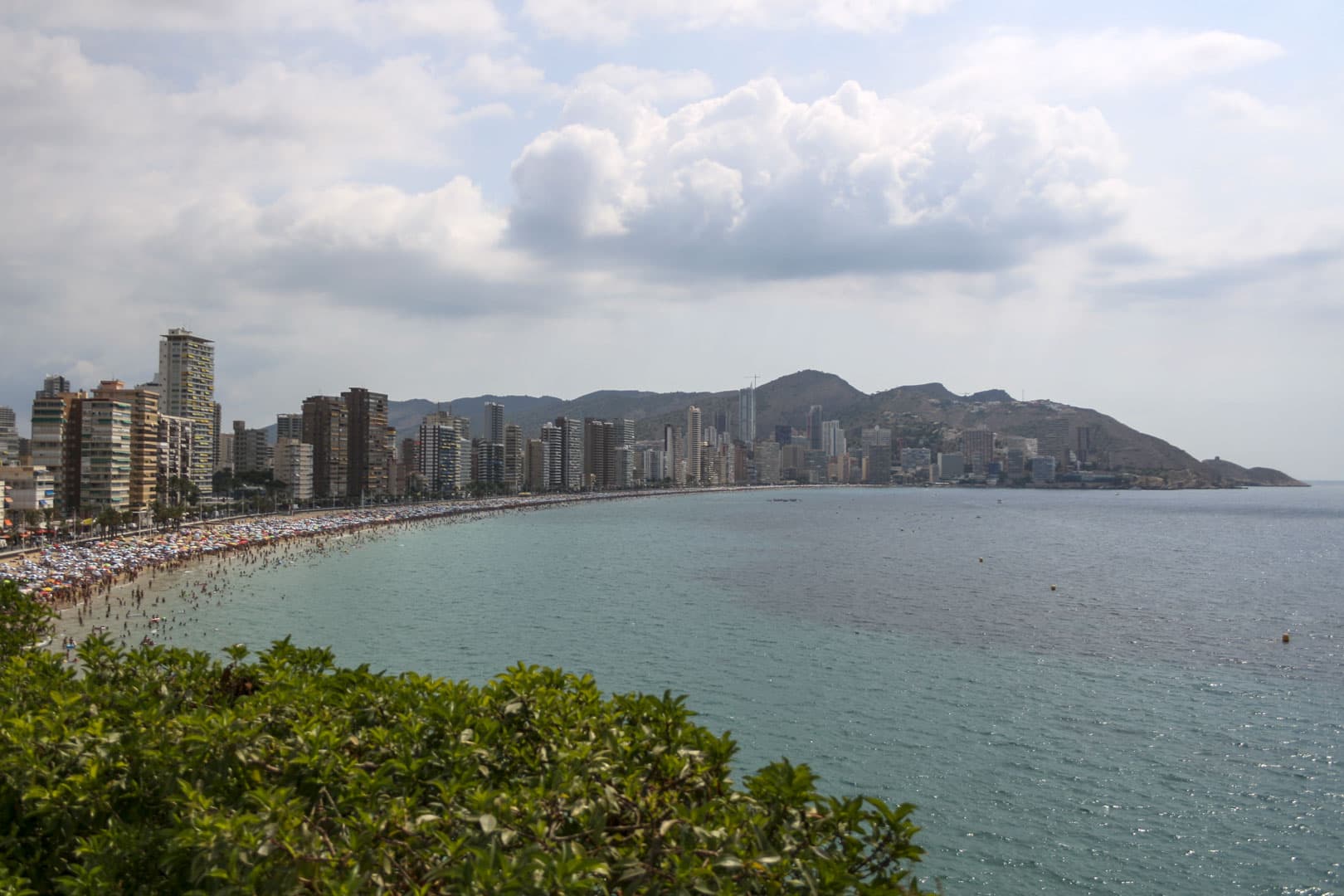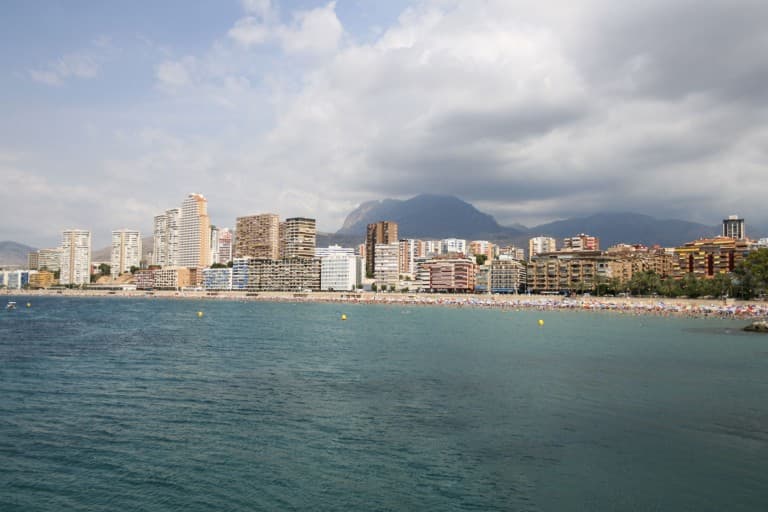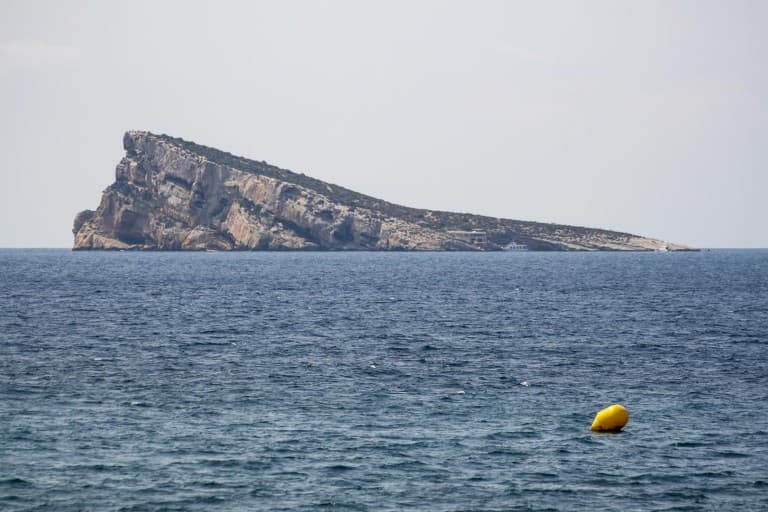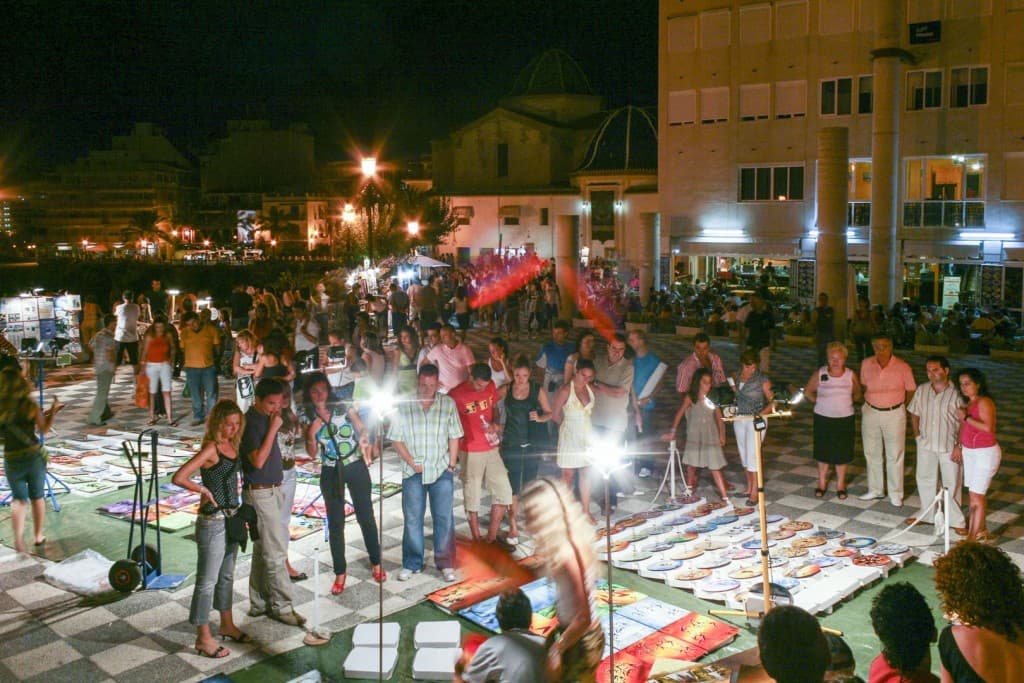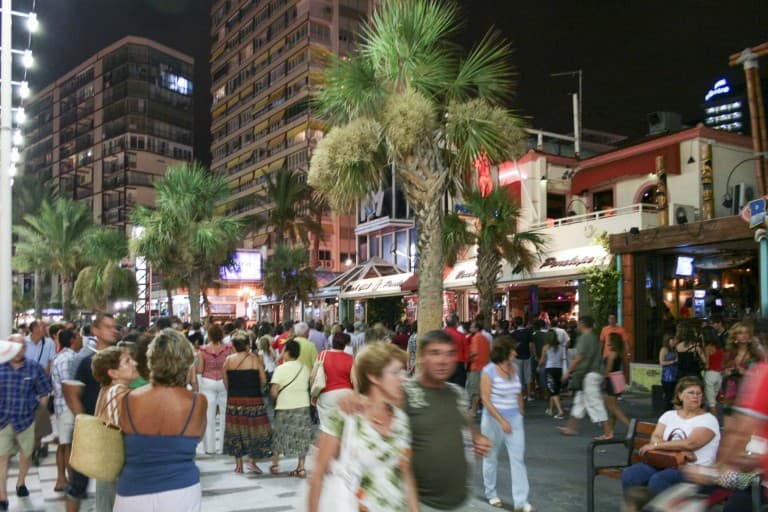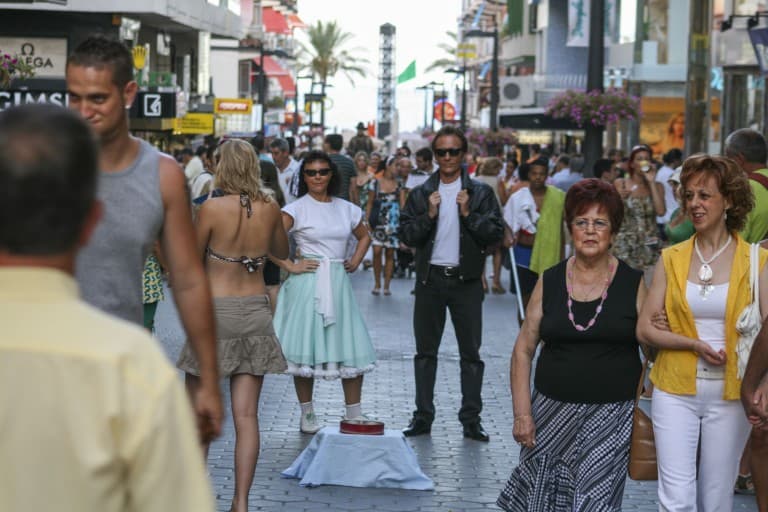 On the streets and squares of Benidorm there are so many exhibitionists and also artists who create live art.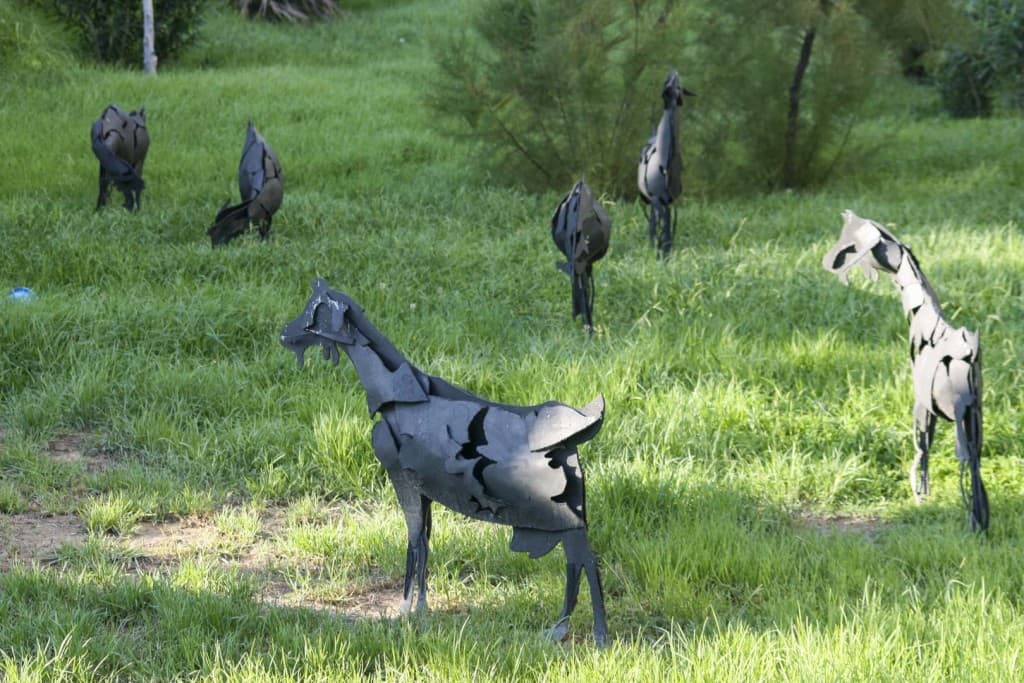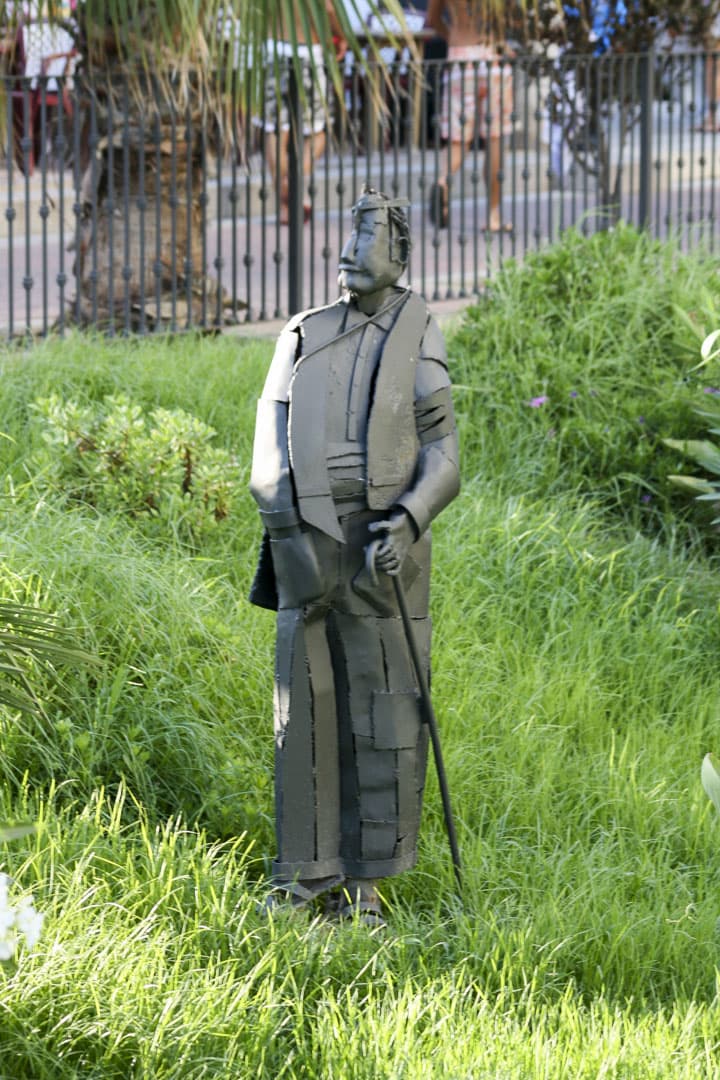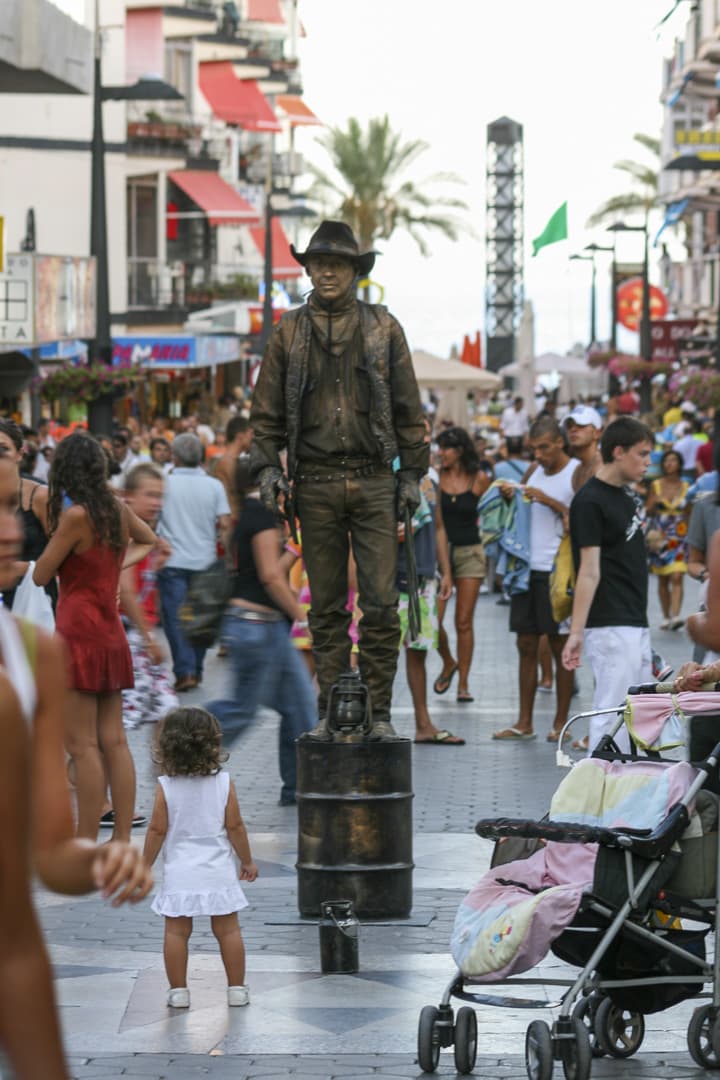 Some metal and some human sculptures.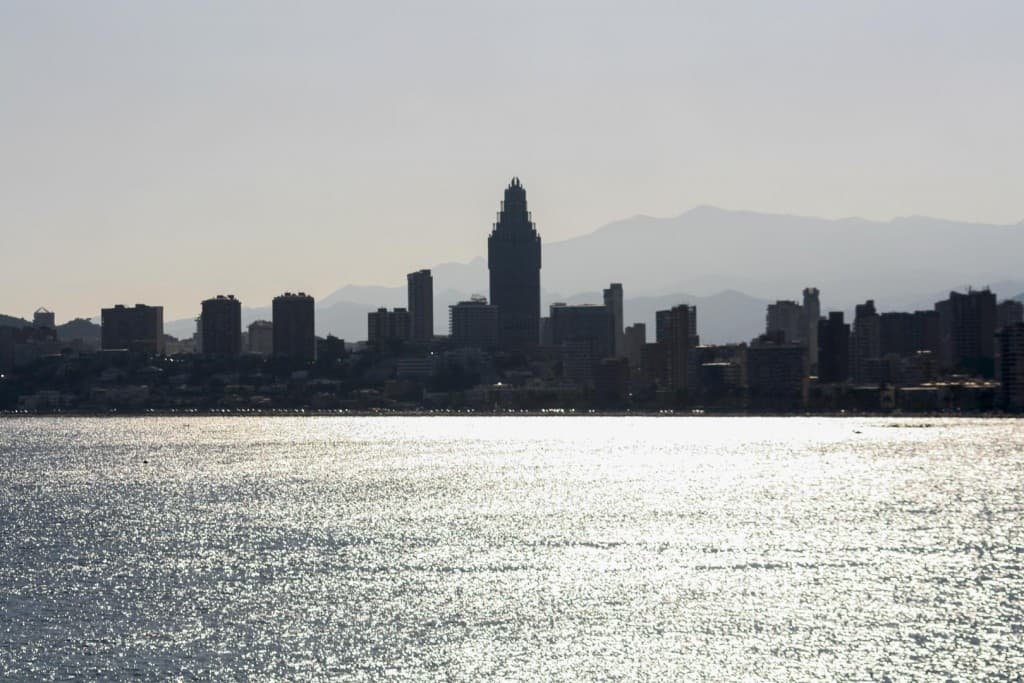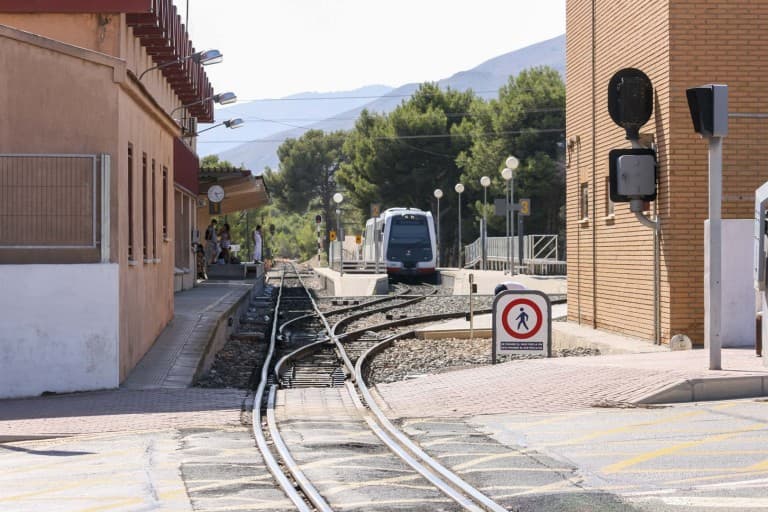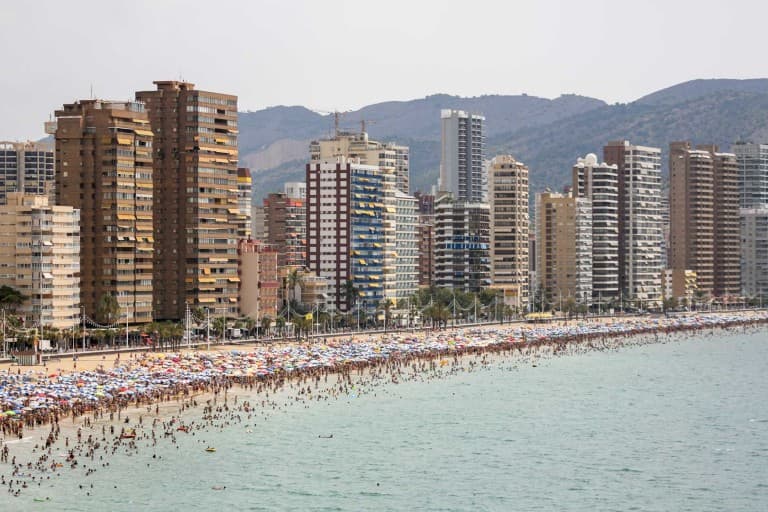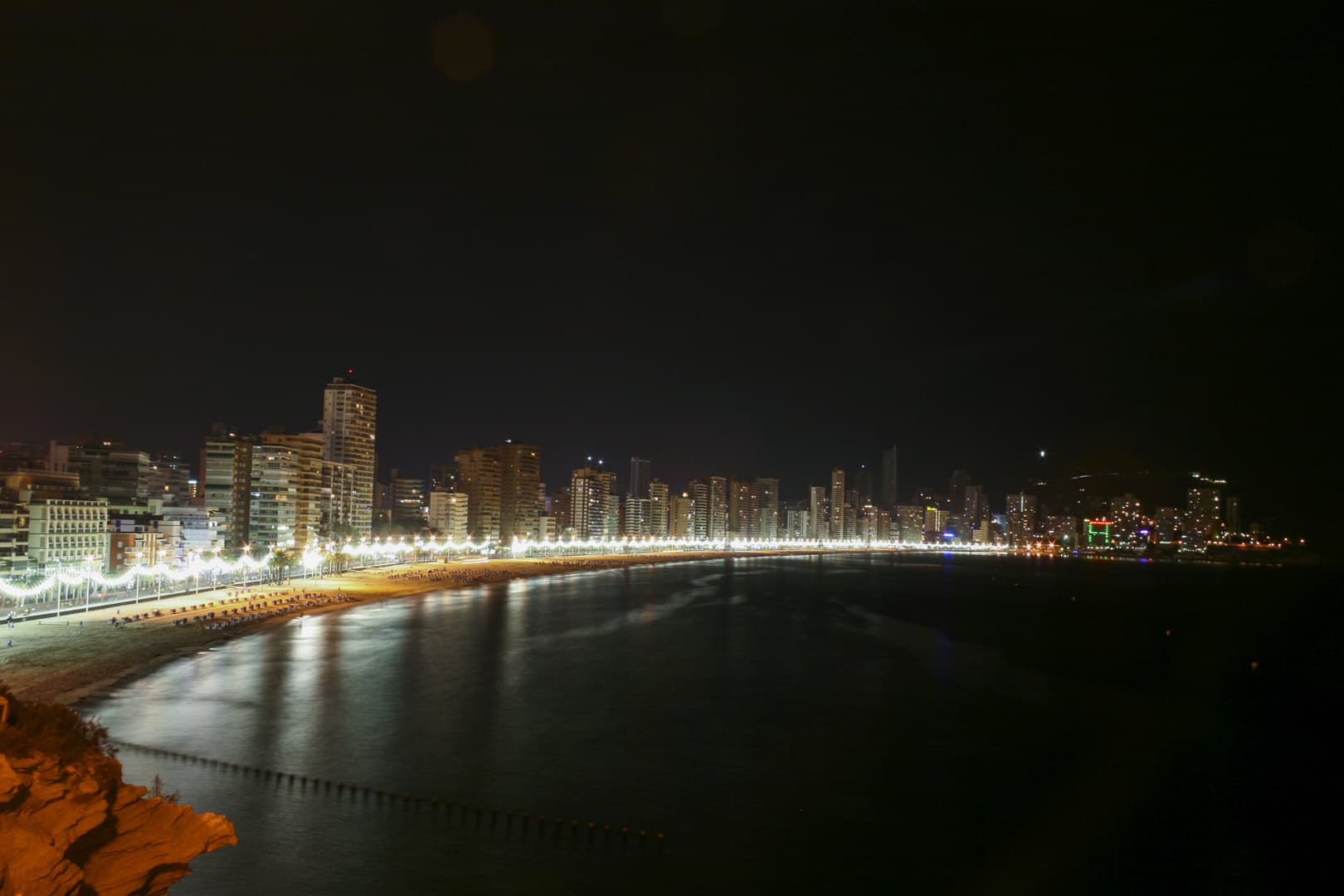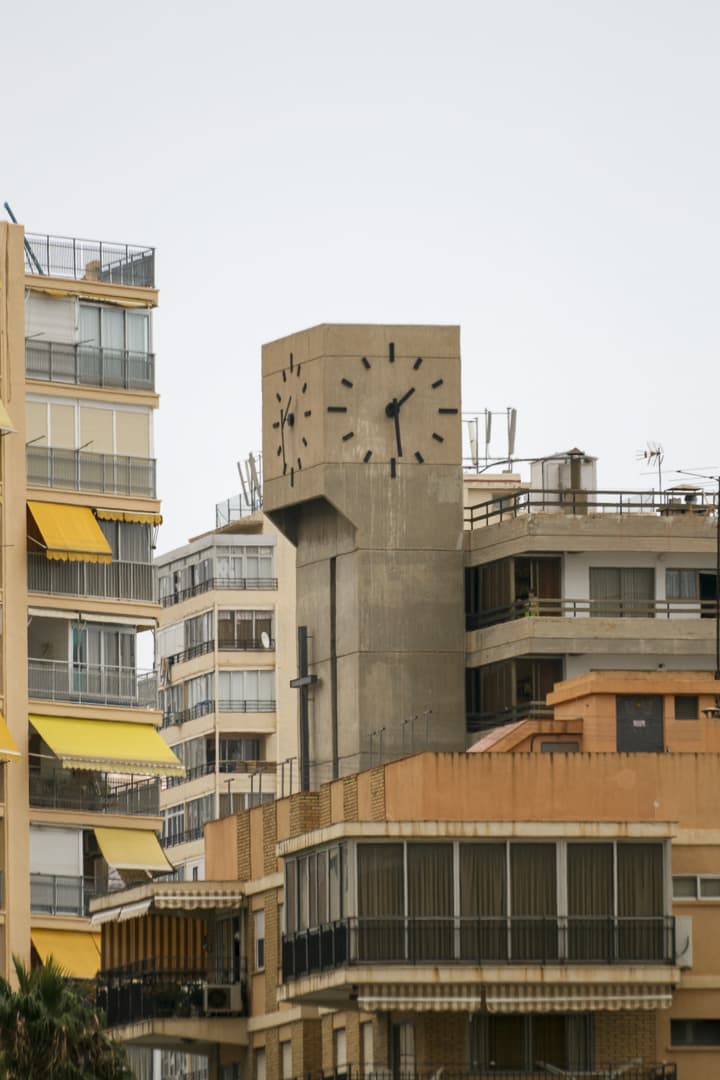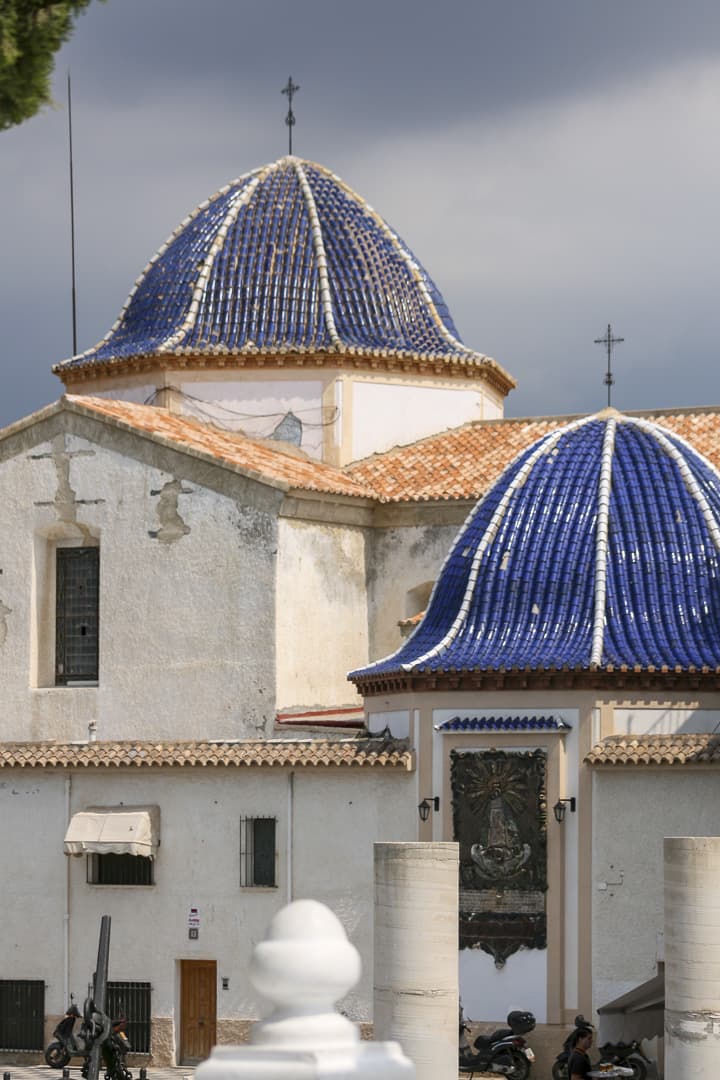 A bit of contrast between modern architecture and the architecture of the 18th century Church of San Jaime.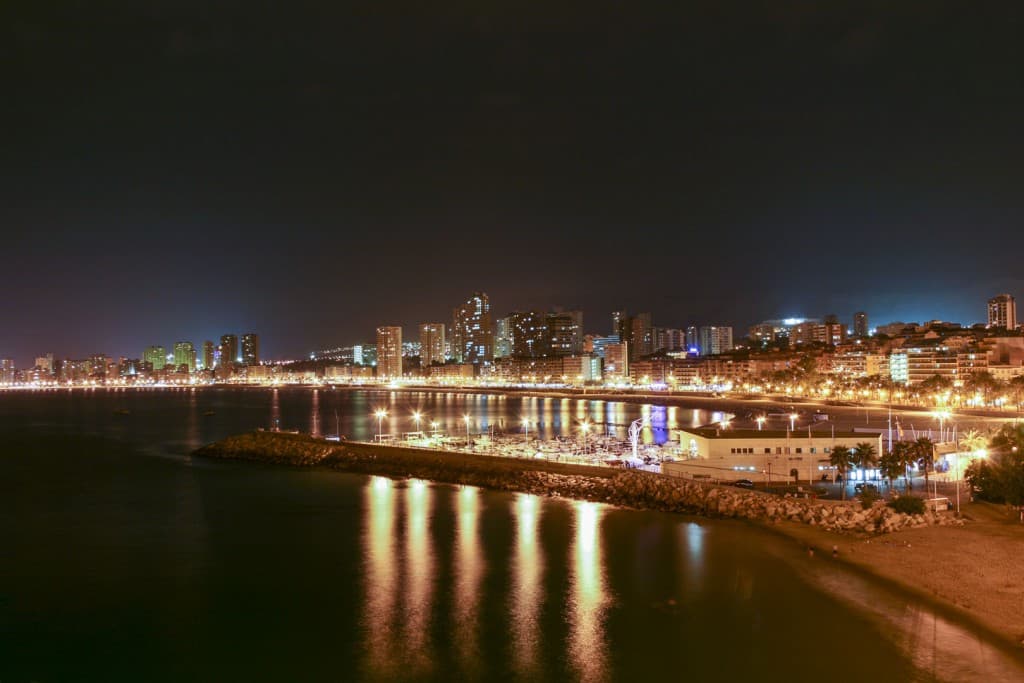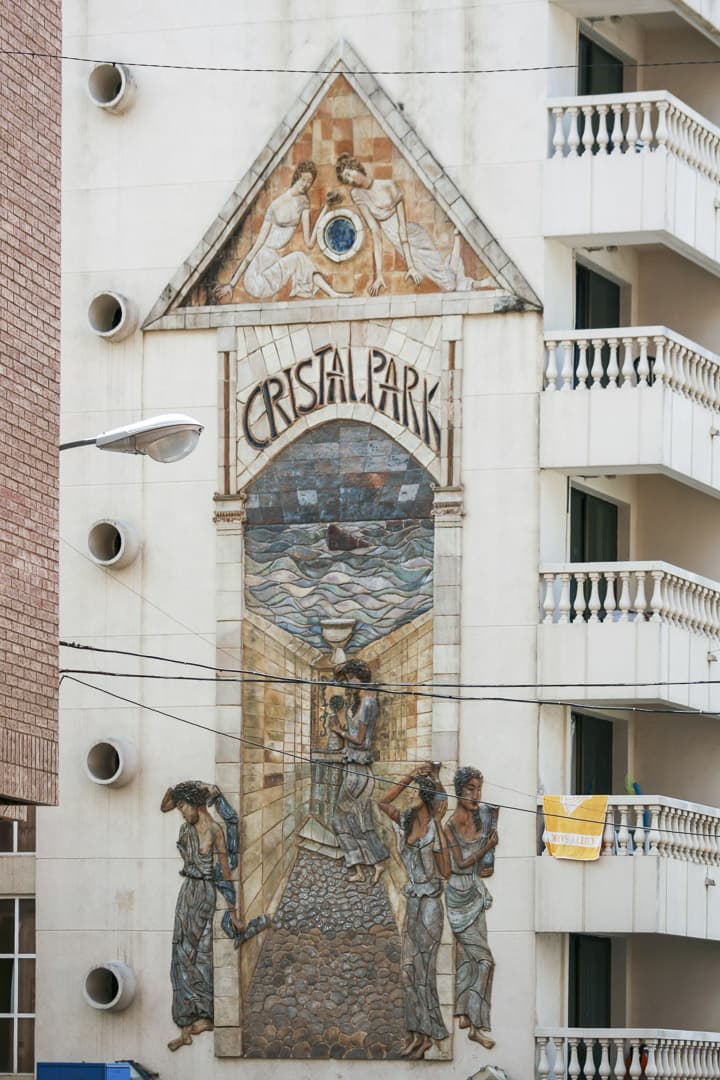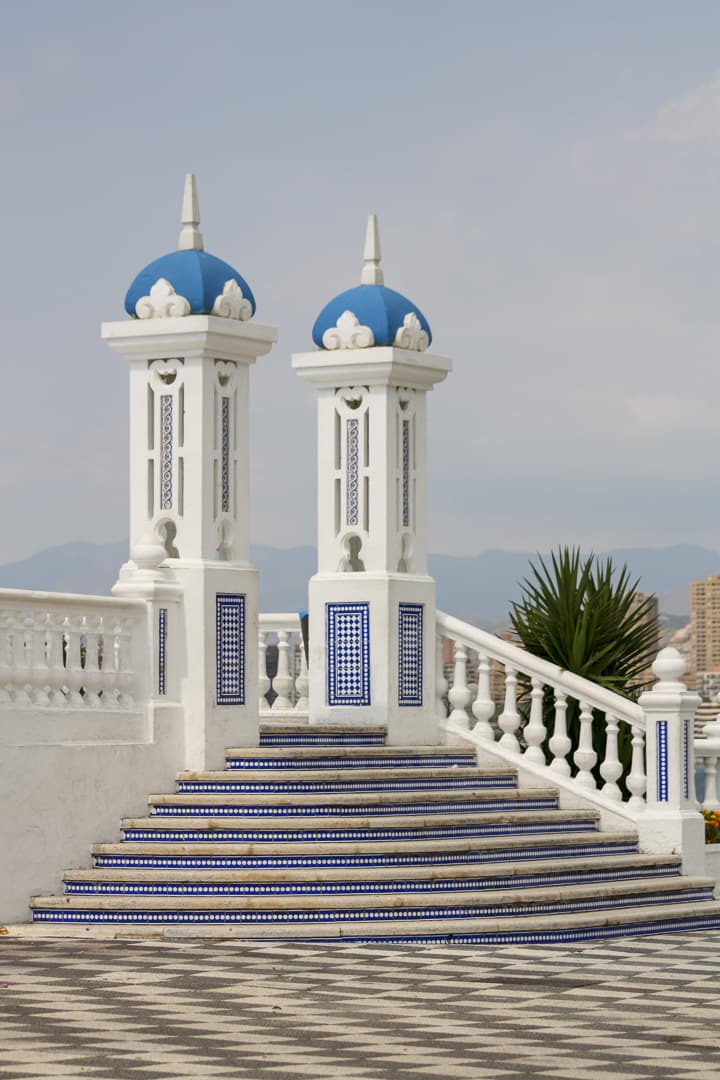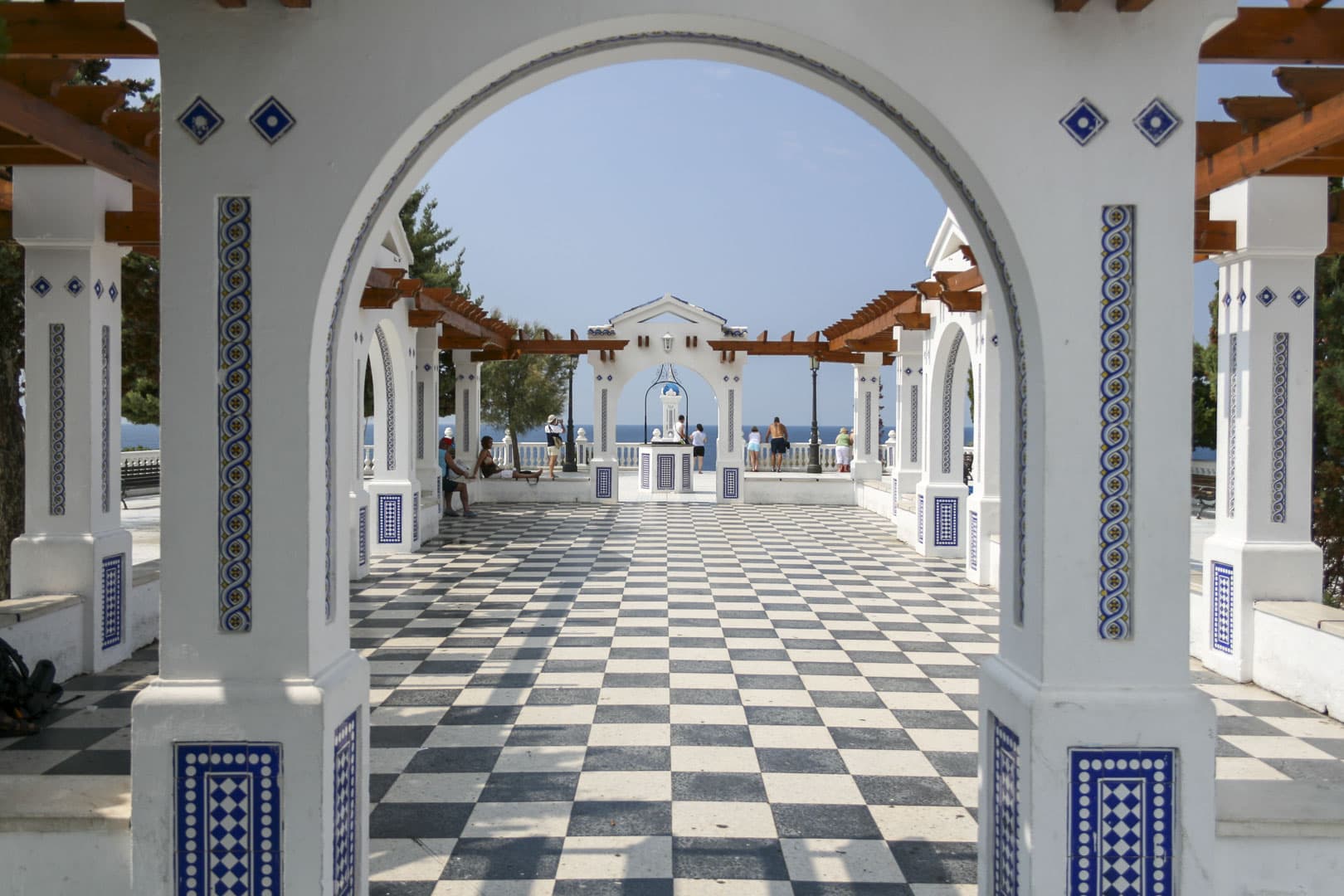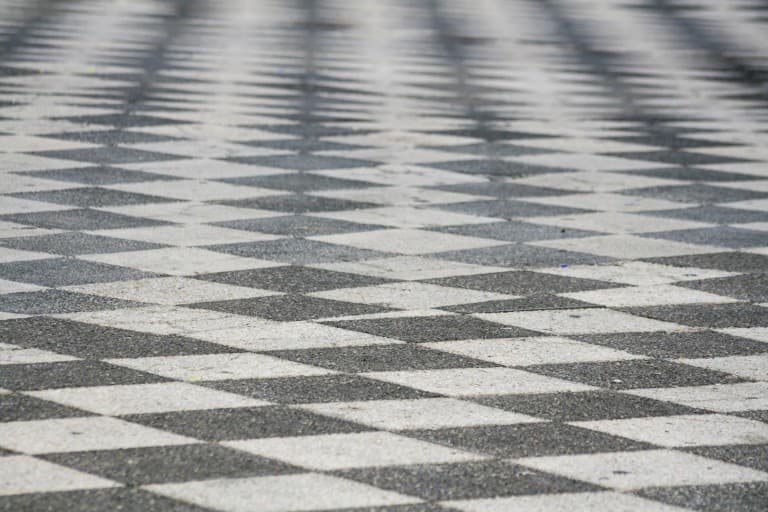 Balcón del Mediterráneo is a very fresh place with a lot of decorations and from here you can enjoy the beautiful view on both beach sides of Benidorm.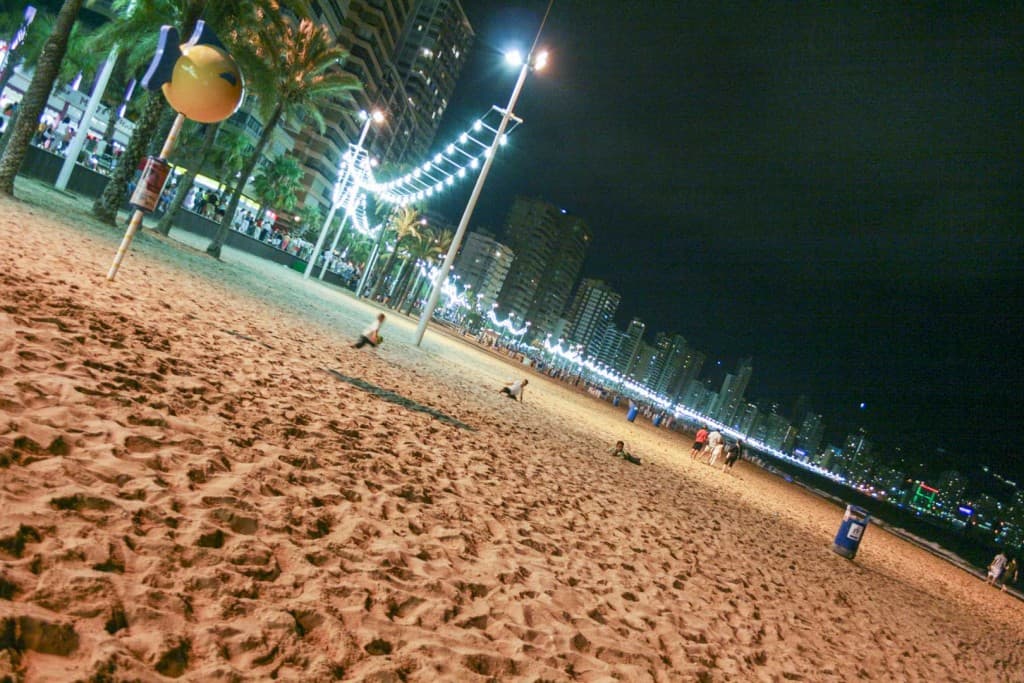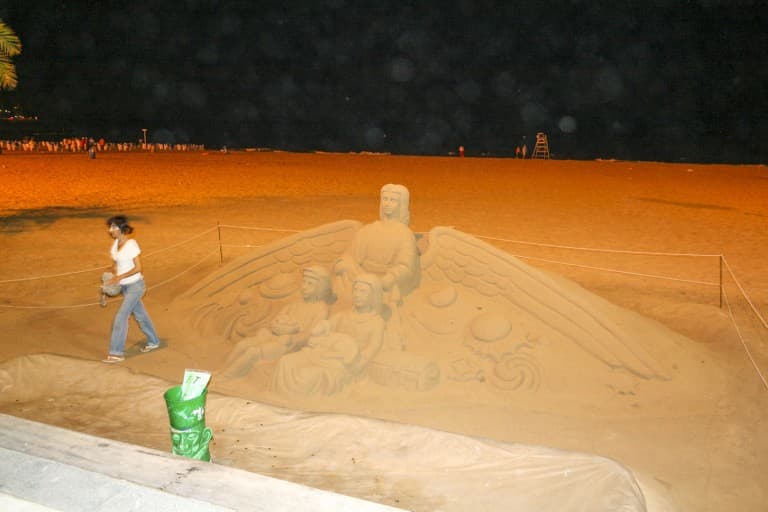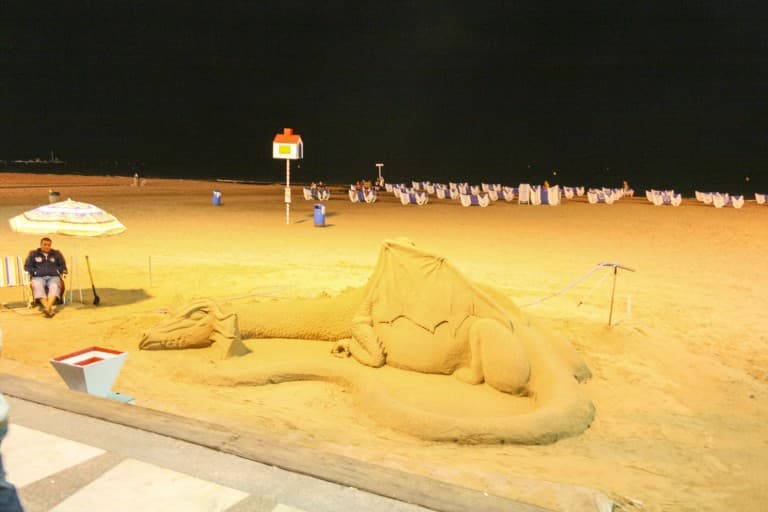 Artists and custodians of their pieces of art made with sand. Even during the day they guard them and bathe with water vapor.